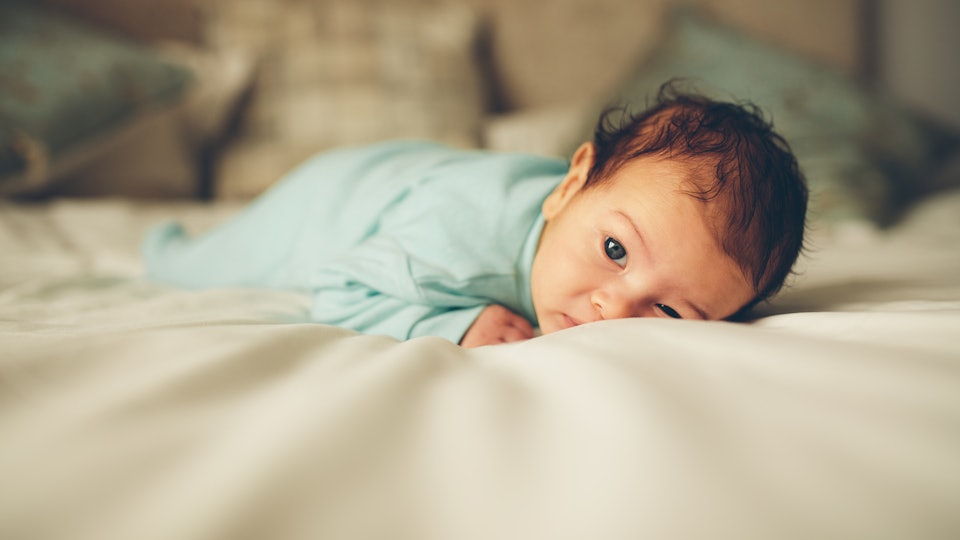 In the present scenario, baby essential oils diffusers are gaining popularity because we all want to get rid of medications. Giving the regular medications for either common cold or cough or any other problem is responsible to bring several unwanted complications in babies. Moreover, regular intake of antibiotics will weaken your immunity power. This is the reason health-conscious and informed people are turning towards natural ways to soothe their babies. Essential oils are well known and since long,people are using it to cure different body ailments.
$ 1 million question is, is it safe to use essential oil for kids. In this article, we will come to know about the opinion of experts using essential oils for babies with the help of diffusers.
Being a parent will take you on a point where you will find it difficult to decide because you are concerned about the safety of your kids. Use of essential oil for kids is a difficult topic for many people as they see contradictory information on the Internet regarding the use of essential oils around babies or children.
It is imperative at your part to do a good amount of research before you buy an essential oil diffuser. You need to go through the actual evidence and expert's advice thatis based on studies.
Essential oils for babies and toddlers
Essential oils are extracted from the plants and they can be used with carrier oil like sweet almond oil, coconut oil or olive oil. You can also use these oils in diffuser. These diffusers will vaporize essential oils and scented vapors will move in the room in a gentle manner. Everyone who is present in the room will inhale these vapors and get its benefits.
In the market, you will find two types of room diffusers, ultrasonic and nebulizers
Ultrasonic diffusers
a couple of drops of essential oils are used in a large amount of water so it is safe as you are using it in a diluted form. If you are using in a larger space or in a ventilated area, then this will become even more value. Routine diffusion is not advised around babies unless you do it with the guidance of an expert and use a few drops in a day.
Nebulisers
These diffusers are prepared from wood or glass and they look beautiful. You do not have to add water to these diffusers. This is a wonderful way to get the therapeutic purposes. You can use them without any hassle when children are present because the concentration of essential oil is less. This diffuser will emit only a few drops in three hours. The quantity of essential oil released depends on diffuser settings.
This is the reason you are supposed to consult an expert before using essential oils for babies. This will help you avoid any kind of complication that may arise. You can use lavender oil in your diffuser before bedtime. It will relax your baby and toddler. For common cold and cough or congestion in babies, eucalyptus oil is recommended to use in an ultrasonic diffuser.