What You Need to Know About Injectable Dermal Lip Fillers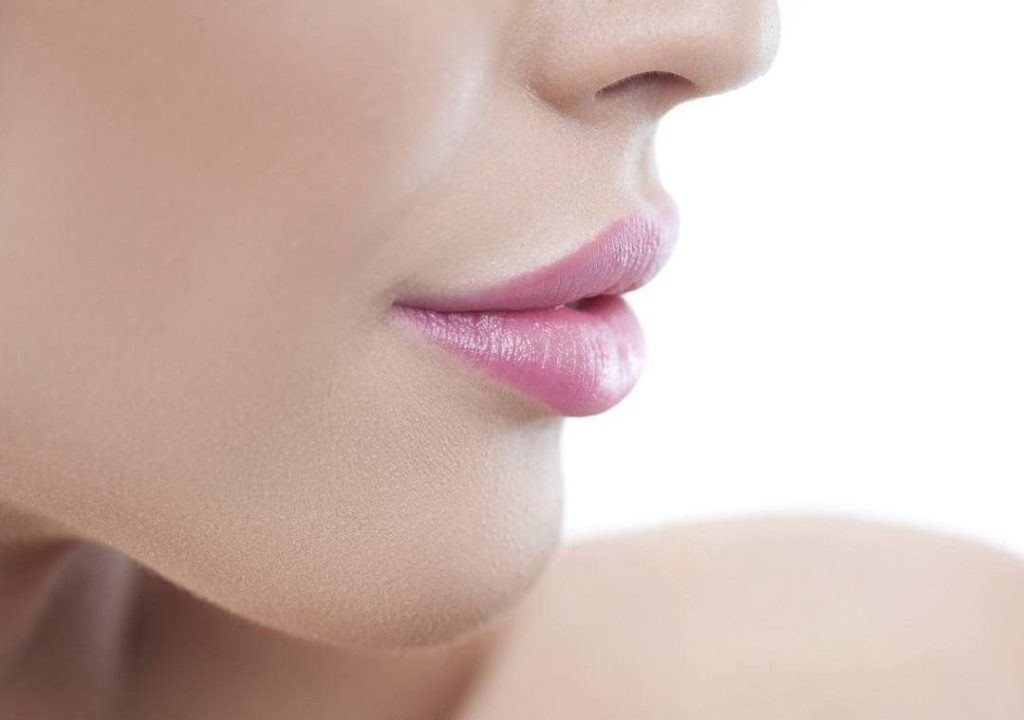 Before you receive any cosmetic treatment, it's important to manage your expectations, which is why it helps to have as much information as possible on your chosen treatment.
Things you need to know about lip fillers
Below is some key information that everyone should know before they decide to go ahead with dermal lip fillers.
Dermal lip fillers explained
The main ingredient in dermal lip fillers is hyaluronic acid, a substance that is naturally found in the skin. In order to enhance the size, shape, curve or volume of the lips, fillers are injected using very fine needles. They can also be used to reduce wrinkles around the mouth and lift the corners of the mouth, helping you achieve a more youthful appearance.
Dermal fillers should balance out your look and match your face if you want your results to look natural. There is no one-size-fits-all solution when it comes to dermal lip fillers, which is why it's important to work with a qualified doctor in order to walk out of your session with natural-looking lips that you're proud to show off.  
What to expect from your treatment
Dermal lip fillers can be applied to the area around your mouth as well as your lips, helping restore any volume that is lost over time and with age. This cosmetic treatment can be used to enhance the size of one or both lips or even them out.  
During your treatment, your fillers will be administered using very fine needles to minimise any potential damage to the lip or mouth area. Patients can expect slight bruising and swelling after their treatment, however, your epiclinic doctor will be able to reduce this so that you can return to your normal daily activities after your treatment.
Deciding on your new look
The process will start with a consultation so that your doctor can get a better idea of what you're looking to achieve. In order to better explain what you're looking for, it helps to bring along a few pictures of lips that you like. It's important to remember that your doctor will aim to help you enhance what you already have, not give you lips that don't match your face.
The areas of the lips that can be treated with dermal lip fillers
Epiclinic patients will be able to enhance the following areas of their lips and mouth using dermal lip fillers:
Vermilion border: Define the outline of your lips in the same way that lip liner would.

Body of the lip: Fill in the upper or lower lip in order to add volume or even out the lips

Outside of the mouth: Treat smoker's lines, laugh lines and vertical or criss-crossed lines

Philtrum softening: Enhance the lines that join your mouth and nose

Oral commissures: Correct a downturned mouth by lifting the corners of the mouth

Cupid's bow: Give your lips a more defined shape by treating the dip in the middle of your top lip



Copyright @ 2021 www.tn-medical.com | All Right Reserved.