Eliminate your fear and doubts about Root Canal Specialist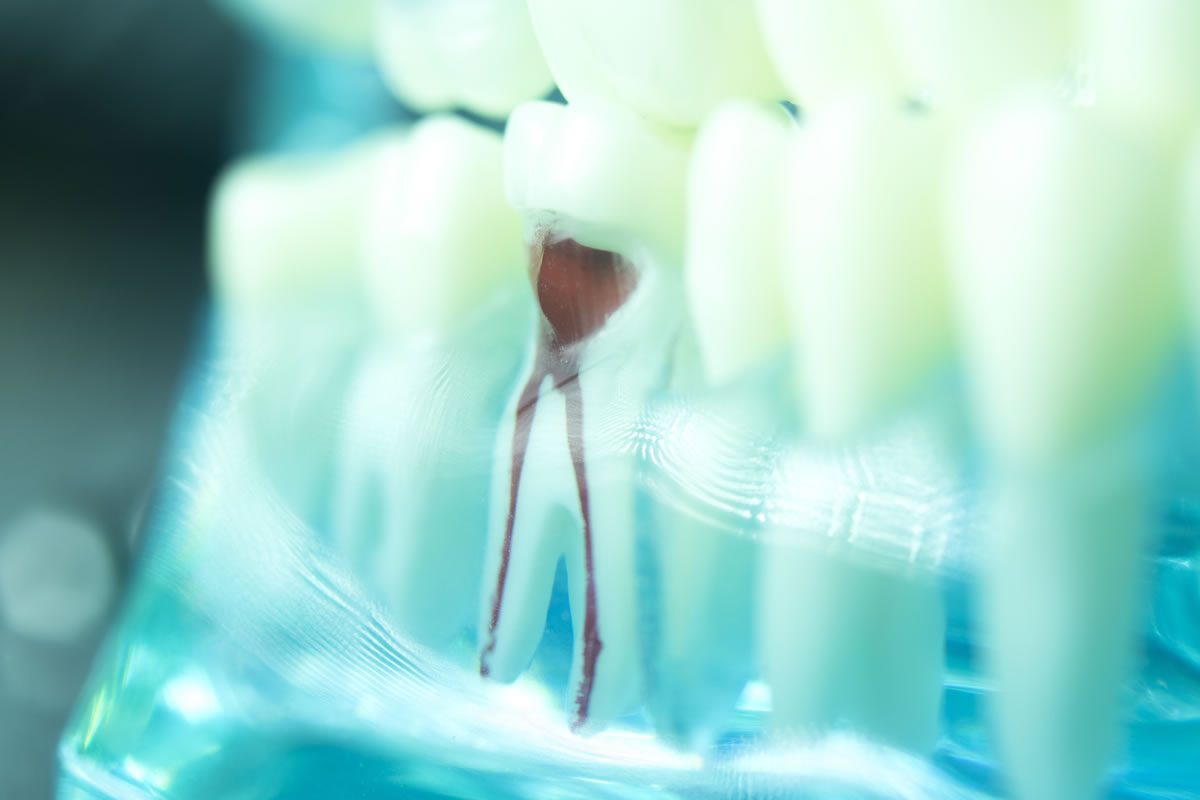 Irvine endodontic is a state of best dental equipment with skilled, experienced, precise, caring, root canal specialist of Irvine. You can experience the best microscopic root canal treatment in Irvine.
Irvine root Canal specialist is the specialist of root canal treatment and root canal re-treatment. They are also a specialist in microsurgeries. They suggest microsurgery for the teeth that have failed or which complicated root canal treatments. Irvine endodontic creates the environment of their office so that you get happily relieved from the pain with the smile on the face.  With the use of latest technology like the use of the latest microscopes, digital X-rays which makes sure of providing the latest technology to the patients and current treatment options
About Irvine endodontic
Endodontic is a specialist of teeth problems which occurs inside our teeth. Irvine endodontic has successfully completed the thousands of root canal problems.
We are located in the centre of Orange Country, CA in the city of Irvine. It is in presence of many other cities of orange Country like New-sport Beach and Costa Mesa and Tustin. We treat patients coming altogether from north orange county Anaheim area absolutely to San Juan Capistrano. We embrace you to our recent Irvine Endodontic application. We will do our best to provide you with outstanding service
What is root canal treatment?
The main purpose of root canal treatment is to repair and save badly damaged teeth. The basic procedure for the root canal treatment is:-
Cleaning

Disinfecting

Filling it

Sealing it
The main cause of root canal problems is cracked tooth, deep cavity and repeated root canal treatments.
What to EXPECT DURING ROOT CANAL TREATMENTS.
If someone thinks about root canal treatments first consult the DENTIST. There are no. of steps involve in treating the root canal problems.
X-RAYS
A dentist suggests you root canal treatment then you must take a number of X-RAYS.
Anaesthesia
Local anaesthesia is administered to a damaged tooth. So that it does not while filling.
PULPECTOMY
By this, an opening is made and the damaged tooth is removed.
FILLING THE CANALS
The roots that have been opened are filled with gutta-percha and material and sealed with the cement.
FILLING THE TOOTH
Once the canals have been filled then itself requires the tooth to be filled often the root canal crown is recommended after the root canal treatment.
Causes of root canal problems
Root canal problems are stem from various infections. Normal canal problem can cause deep tooth decay.  Untreated root problems allow the bacteria to work down to the centre of the tooth. In some cases, dental work itself cause damage to the pulp tissue which will require treatment via a root canal. Having many multiple fillings or restorations on the same tooth enhances the opportunity of this type of injury. Especially, common procedures like crown preparation and orthodontics may eventually lead to root canal problems.
Root Canal Treatment Specialist in Orange County will identify root canal problems and will choose the best treatment plan for patients.